With a new year here Cryptology Barnsley will be bringing true terror to the mining town of Barnsley. Cryptology believes that with HMS Cypher escape room ticking the cerebral box for puzzle difficulty and Insanctuary escape room taking you, ever so slightly, out of your comfort zone it is time that Cryptology Escape Rooms delved into the murky world of HORROR!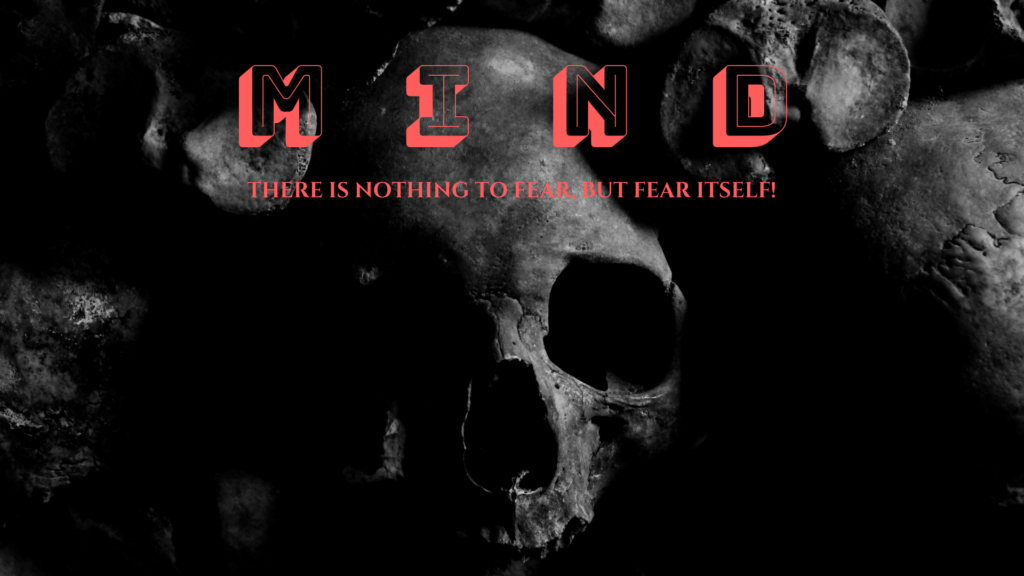 So what is M.I.N.D?
In short this is the testing facility for the 'Ministry in Neuro Design'. A secret private lab where we test the latest and greatest (most of the time) in neural gadgets. This latest test involves you and you are here to be a lab rat for a new neural implant. Unfortunately, we need to test this implant to it's extremes and that means it will play on your fears. Don't worry though, we almost never have issues during these tests, in fact 60% of the time it works every time.
This new live escape room experience will be based out of our Eldon Street location in the centre of Barnsley across from the new Glassworks market and Library.