Well, this is a quote from my primary school teacher, but I believed it back then, perhaps more so now.
Over the last few weeks, I've become a little hooked with Numberphile on YouTube (It's also based at Nottingham University!).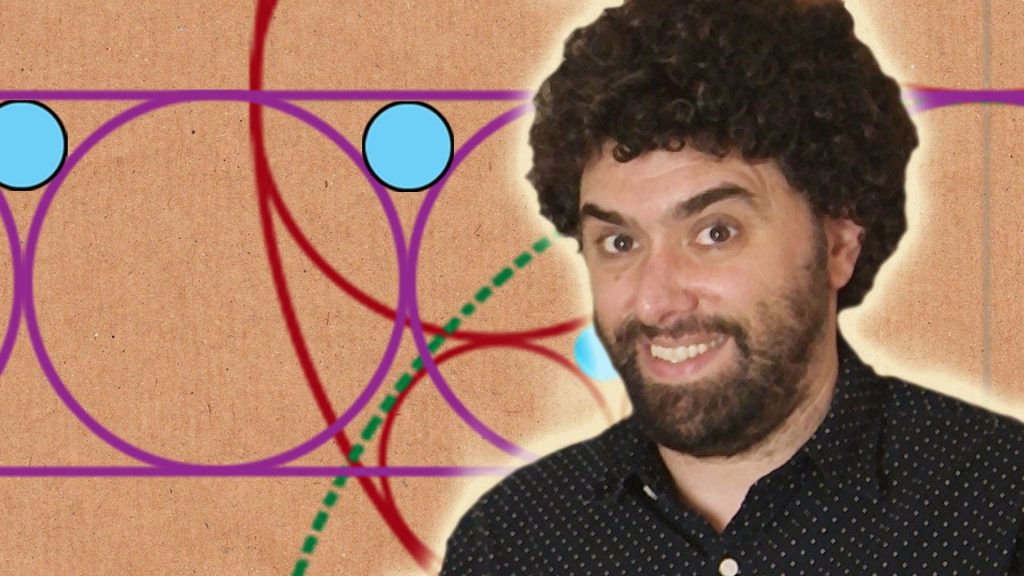 Then this video happened, LOOK AT HIS ENTHUSIASM AND AWE!